>
Home
>
Ministries
Family Life Ministries
Mission Statement
As a church family, we believe that marriage is a lifelong commitment of growing together through every age and stage of life. Strong marriages are based upon couples who commit to learning skills that help them weather difficult seasons and deal confidently with relationship challenges. 
Our Goal
Our goal is to have strong families with Christ as the center where the parents model Christ in their relationship with each other and their children, thereby providing a safe and secure environment in which the children can develop their God given potential.  The Family Life Department provides resources to help, grow, and strengthen families in their relationships to God and each other.
Our Team
Antonio and Hazel Goddard - Family Life Leaders
Resources Available
Invitation to Conference-wide marriage retreats held by the Pennsylvania Conference Family Life Department every year
Family Life Social Events 
Discussion session on various family topics
Annual Family Life Day  
---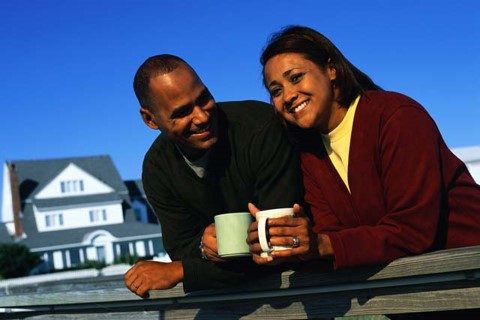 "The family tie is the closest, the most tender and sacred, of any on earth. It was designed to be a blessing to mankind. And it is a blessing wherever the marriage covenant is entered into intelligently, in the fear of God, and with due consideration for its responsibilities. Every home should be a place of love, a place where the angels of God abide, working with softening subduing influence upon the hearts of parents and children." 
                                                                                                                                                                Adventist Home, page 18